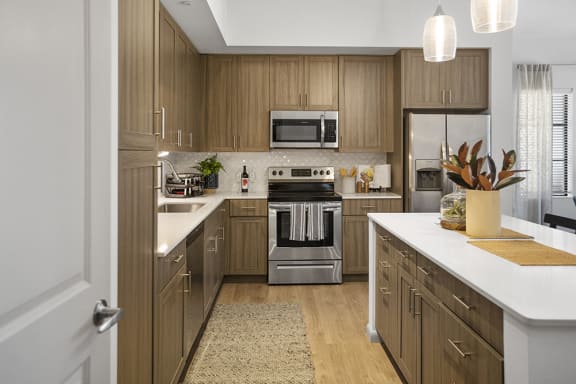 Welcome to Emara Palm Beach
At Emara Palm Beach, living steps away from all of life's conveniences doesn't mean sacrificing access to all of the natural beauty that Palm Beach has to offer. Taking care of your well-being and immersing yourself in nature is right at your fingertips. Close your eyes, breathe deeply and embrace the lush landscape that's awaiting you, right outside your own doorstep.
Where Life is Breezy
Welcome to world-class living with exciting new experiences, high-end dining, and the latest fashions. Situated just North of Palm Beach you have direct access to Florida's lush parks and gardens, renowned museums, festivals, and events. Indulge in forward-thinking community amenities and signature details with services that exceed every expectation at Emara Palm Beach.
Looking to Move Soon?
Check availability to see which apartment will be available for your move-in date, or schedule a tour to discover everything that life has to offer.